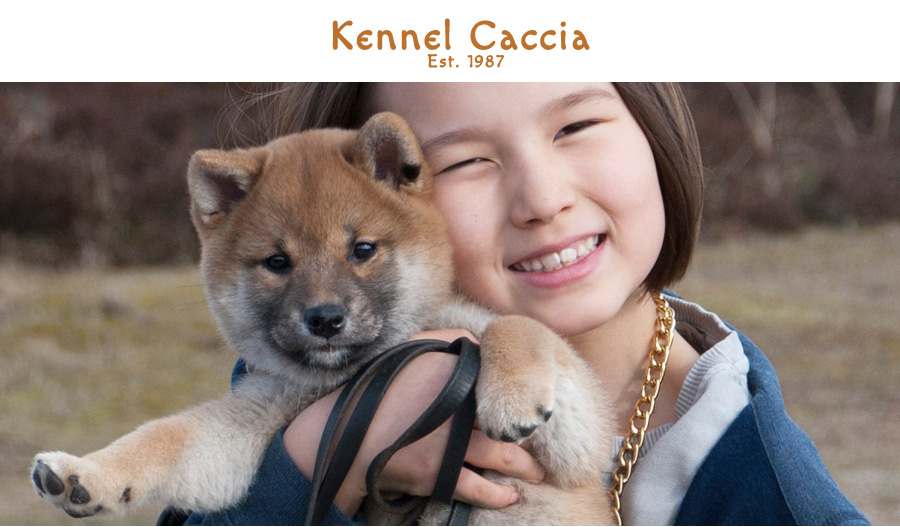 Marley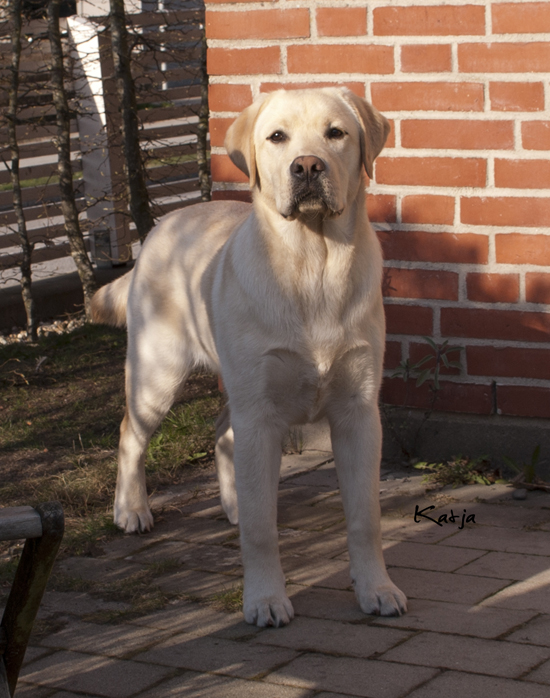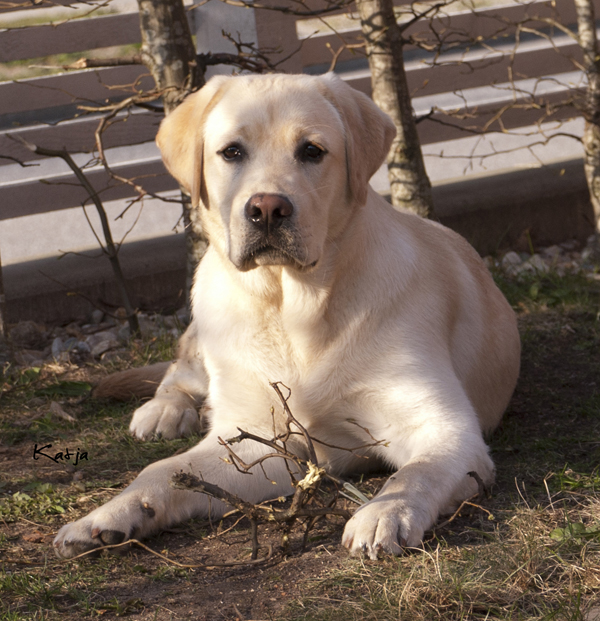 Caccia Mad Max
7 months
by DEVDHCH, DKCH(U), SE U(U)CH
Lab Lodur's Master Of Magic
ex Caccia Faith Hill
(ex Caccia Naevia ex Taleem Give N Take At Tapetom)

Tenshi


Noven's Looks Like An Angel

by NL CH LU CH BE CH HR CH PL CH SL CH F CH
SE UCH DK UCH SF UCH VDH CH, NORD UCH C.I.B. JWW-09
Top Shiba in Sweden 2012 & Årets Veteran Shiba 2017
Mara-Shimas Ichi Kana Yuushi
ex NL CH SE UCH Jugend Bundessiegerin-13
Mara-Shimas Amari Asayake
2020 föddes min sista valpkull med Labradorer.
I framtiden kommer jag att fokusera på Shiba.
Länk till mina Shiba-sidor finns här
In 2020 I had my last litter of Labradors.
In the future we are going to focus on Shiba.
Please find our Shiba-pages here
Ronja
2008-12-04 - 2021-02-07
Never to be forgotten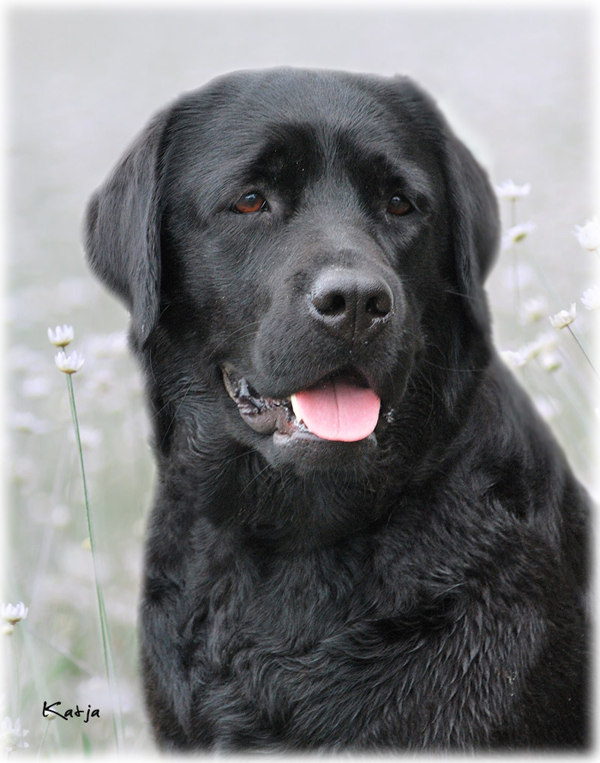 Taleem Give N Take At Tapeatom

by Sandylands Gentle Touch At Lembas
ex Taleem Spirit Of Time

Klicka på länken ovan
Felix 8 år den 25 februari 2021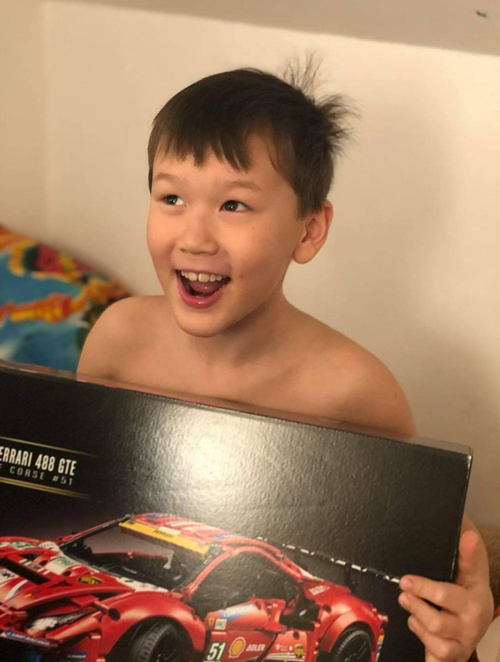 Så här glad blev Felix när han fick sin efterlängtade Ferraribil i Lego.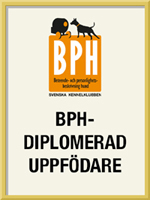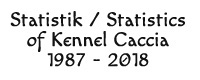 Senast uppdaterad/Last update:
09-maj-2021
© Caccia Labradors 1998-2021. WebDesign/WebMaster Katja Sjöberg. All rights reserved.