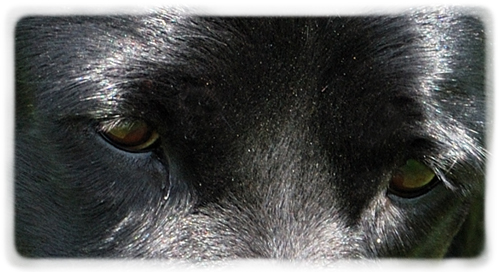 Ronja nei pensieri / i tankar / lost in thought
Photo: Katja
Puppies 3½ weeks of age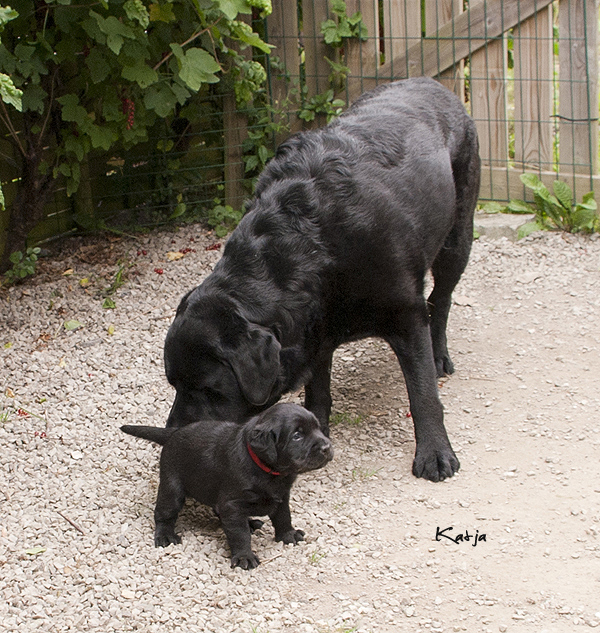 Mormor Ronja kollar om lilla tiken behöver bajsa.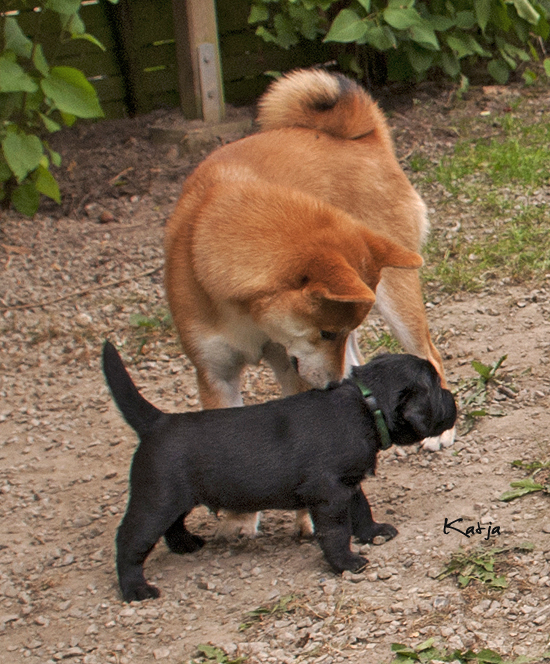 Tenshi studerar nyfiket Caccia Keith Urban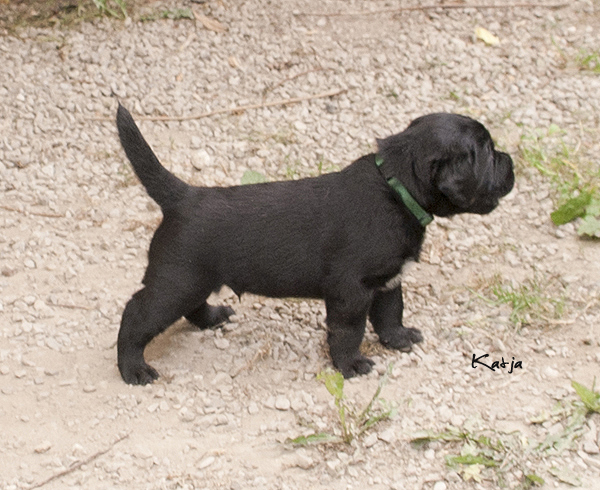 Mr Green ställer upp sig fint.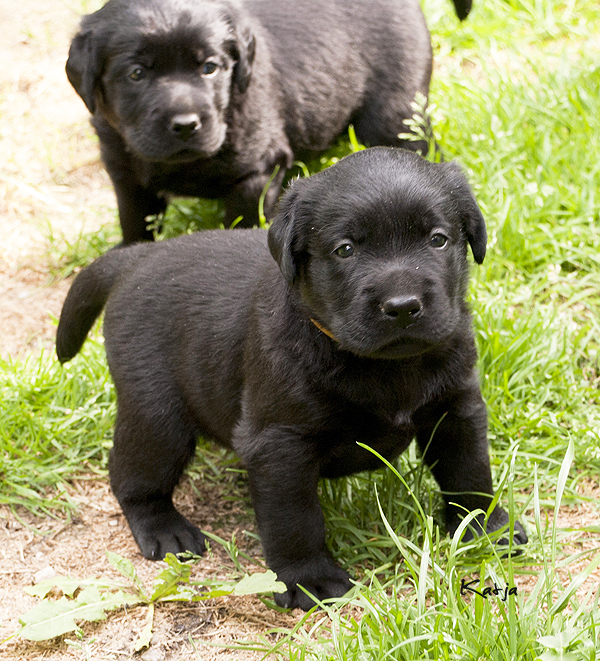 Mr yellow i förgrunden och Mr blue bakom.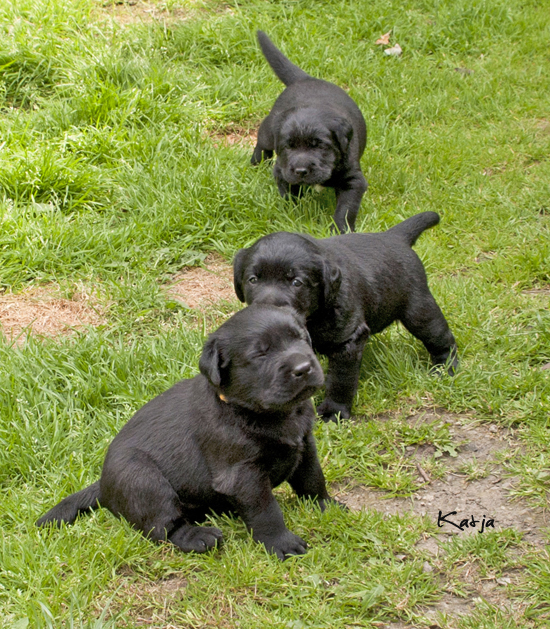 Tre pojkar på upptäcktsfärd i ordningen gul, blå och grön.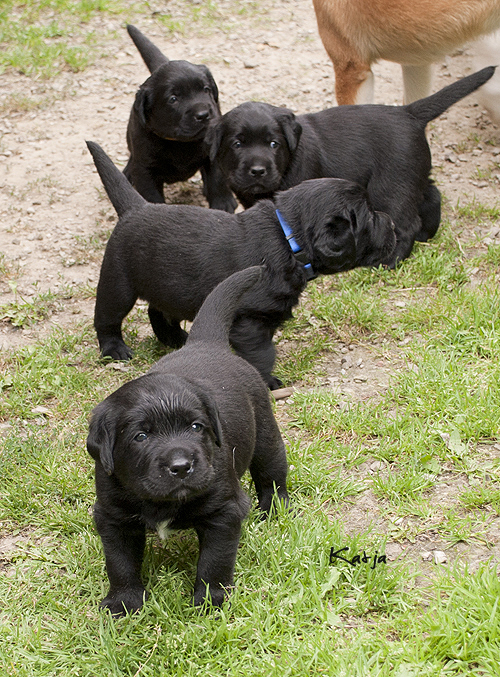 Grön valp i förgrunden.
Mollie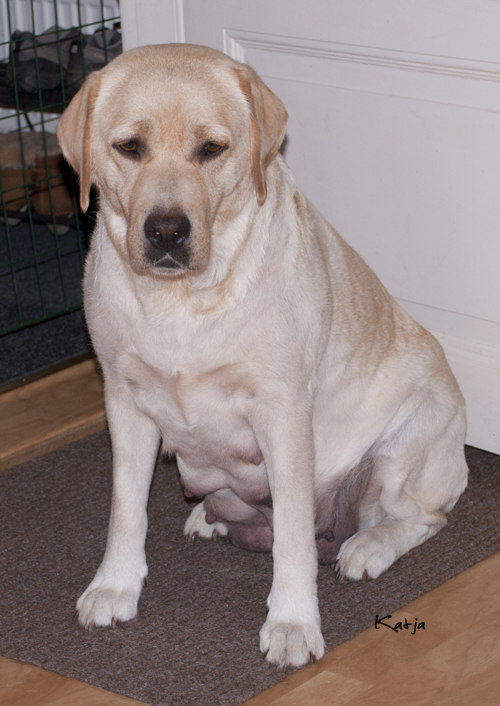 Mollie håller ett vakande öga över sina små
när de tar sina första stapplande steg på golvet.
Mr Blue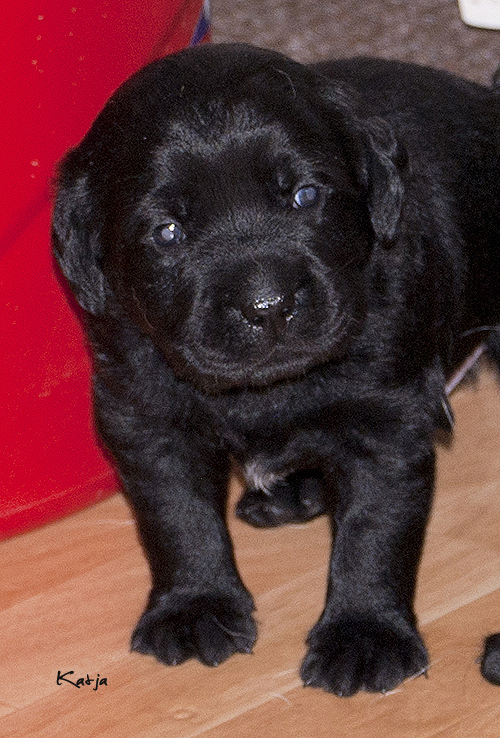 Caccia George Strait 3 weeks of age
Mr Yellow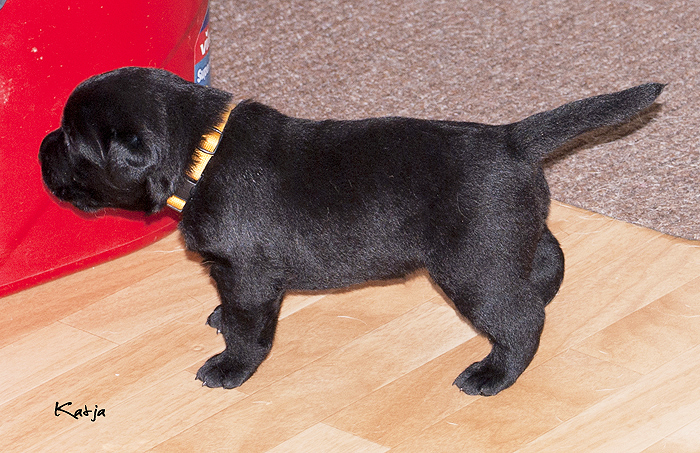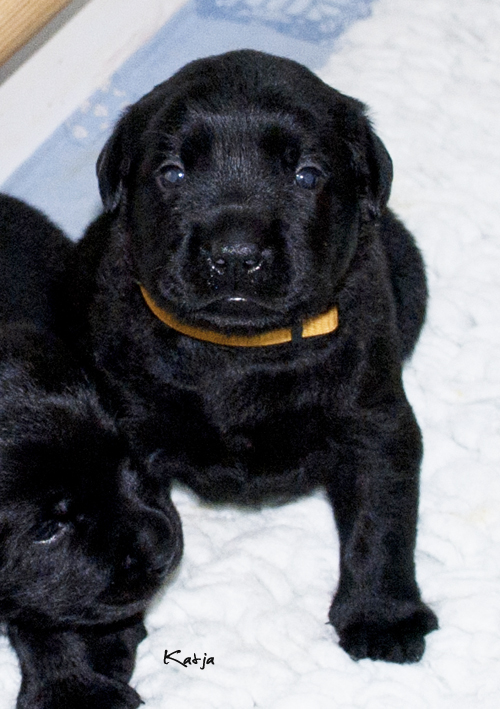 Caccia Tim McGraw 3 weeks of age
Mr Green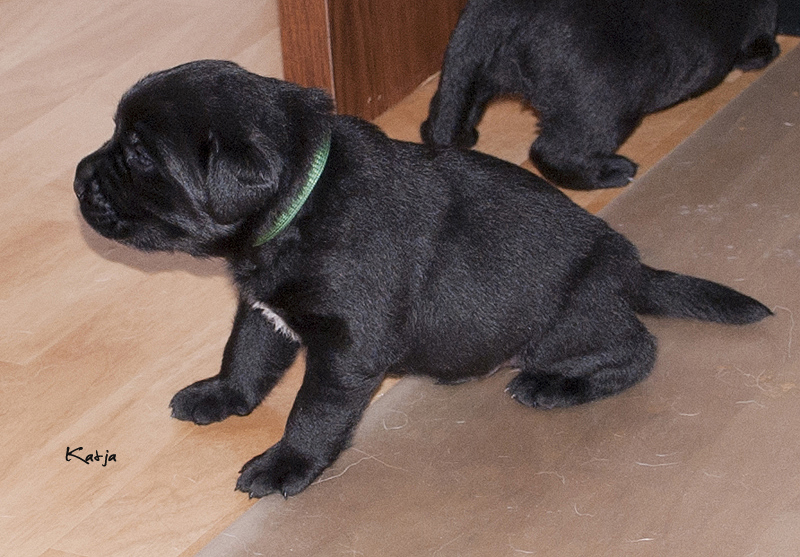 Caccia Keith Urban 3 weeks of age
Ms Red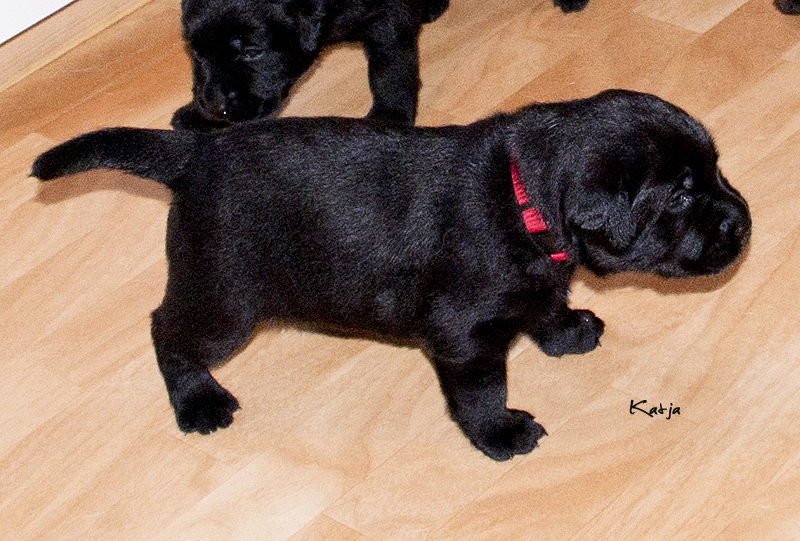 Caccia Faith Hill 3 weeks of age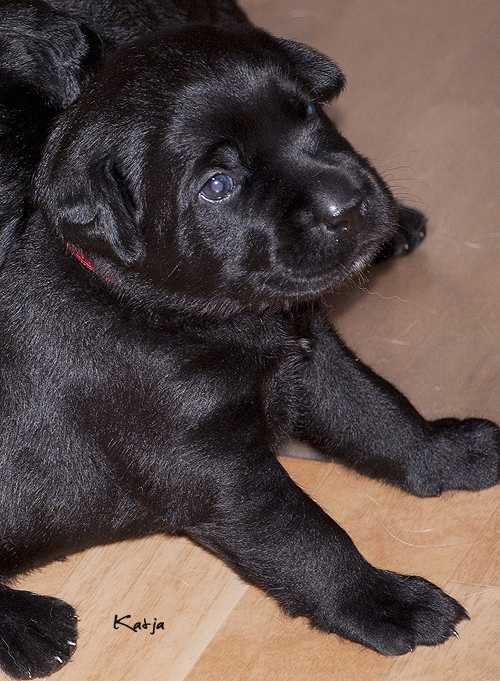 Caccia Tim McGraw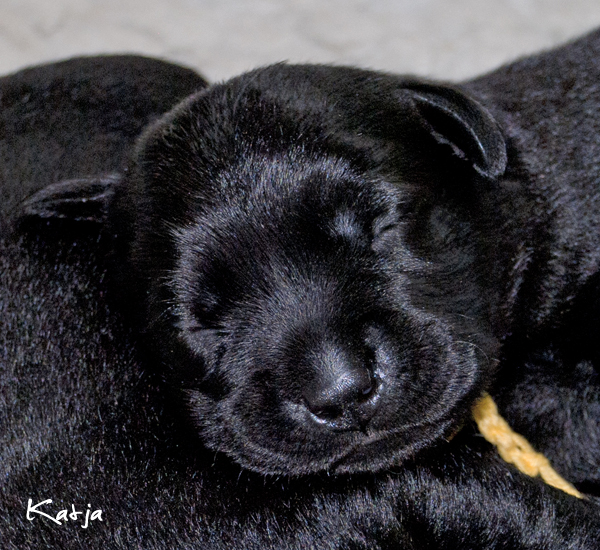 Caccia George Strait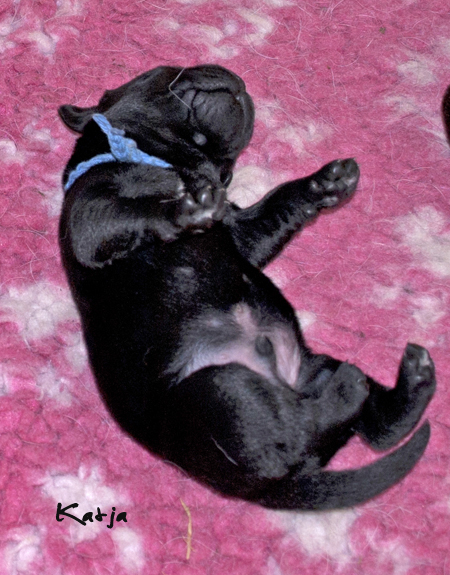 5 days of age
Caccia Keith Urban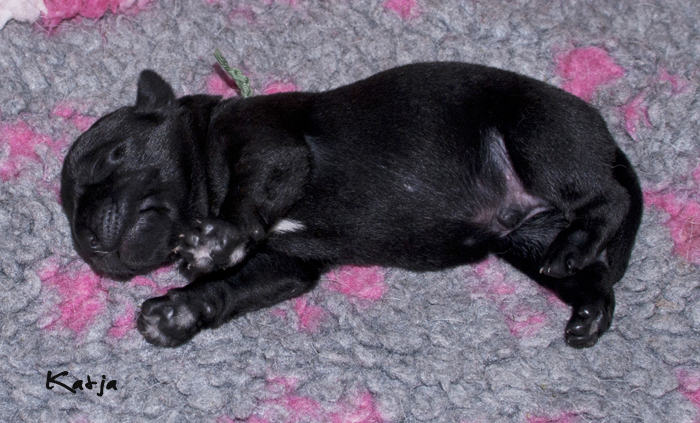 5 days of age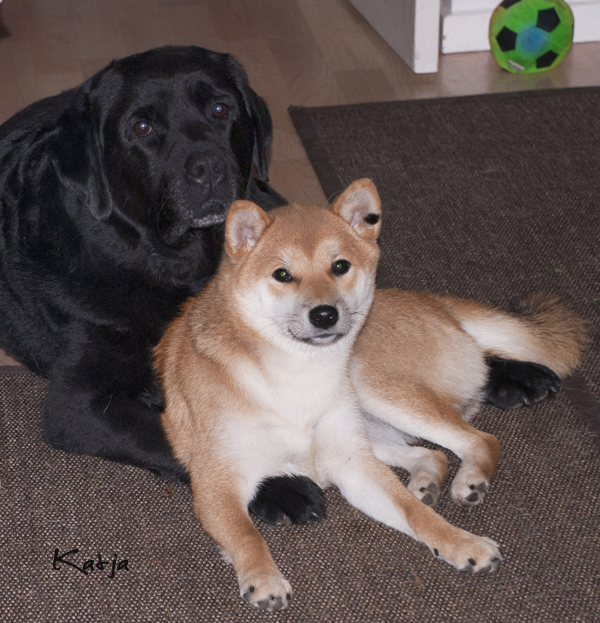 Ronja och Tenshi myser på golvet i köket.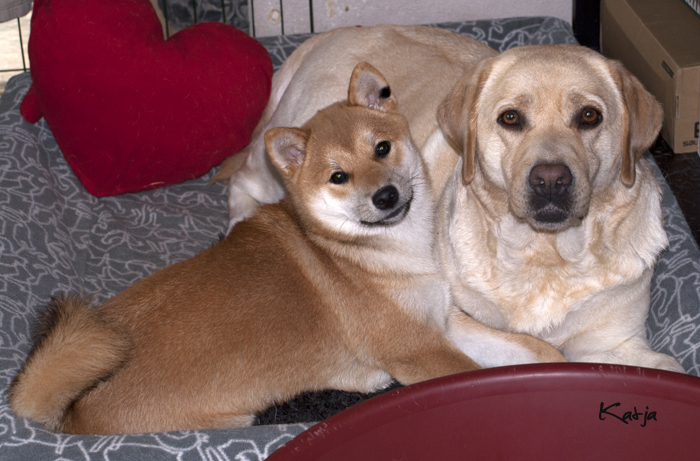 Tenshi gillar att ligga tätt intill Mollie som är högdräktig.
Mollie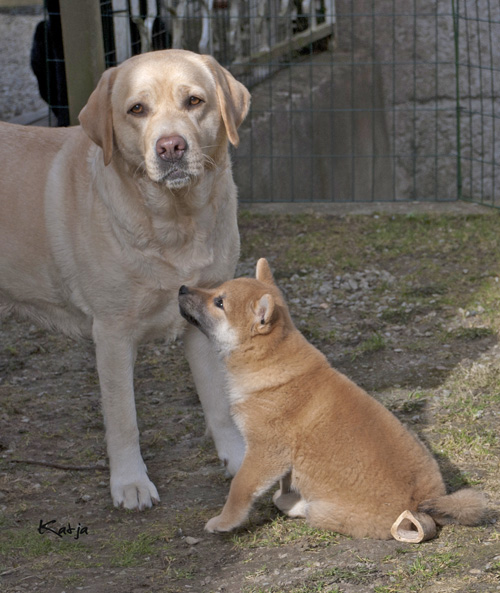 Caccia Naevia
(nearly 4 years)
Mollie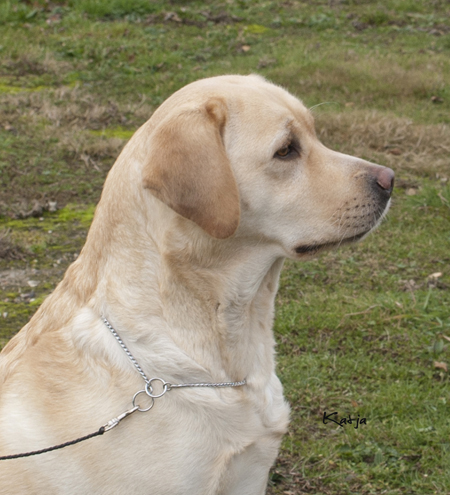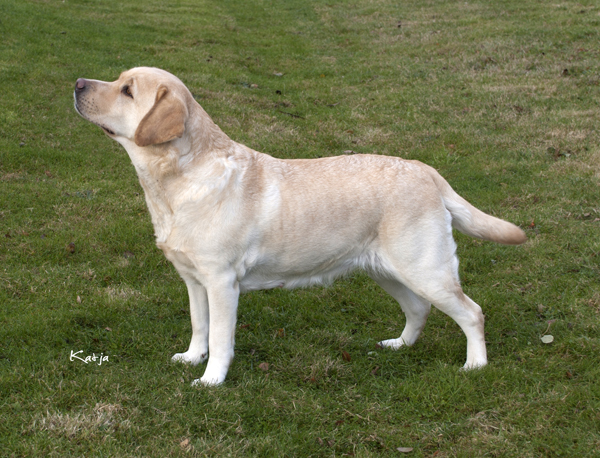 Caccia Naevia
(3½ years)
Sire: Cha's Teddy Toys
Dam: Taleem Give N Take At Tapeatom
Owned by Jan Schiller, Limhamn
Tenshi & Mollie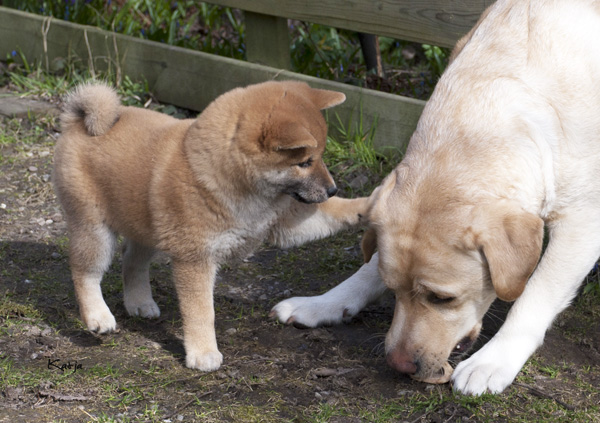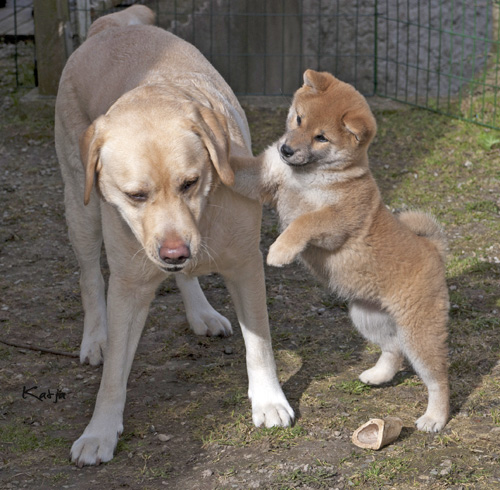 Noven's Looks Like An Angel
"Tenshi"
(nearly 11 weeks)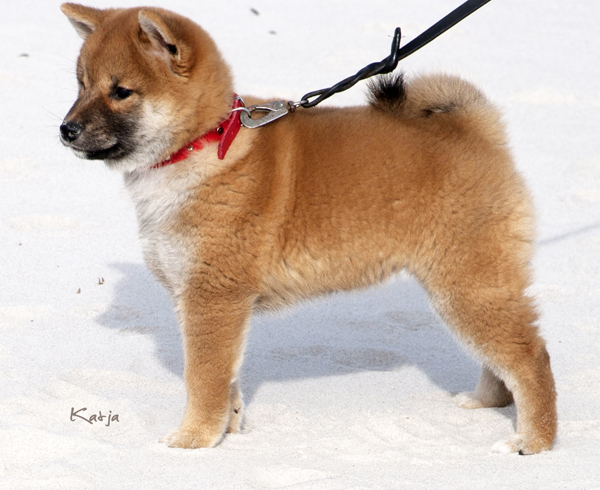 Noven's Looks Like An Angel
"Tenshi"
(9½ weeks)
Äntligen en Shiba! / Finally a Shiba!
天使 = Tenshi = Ängel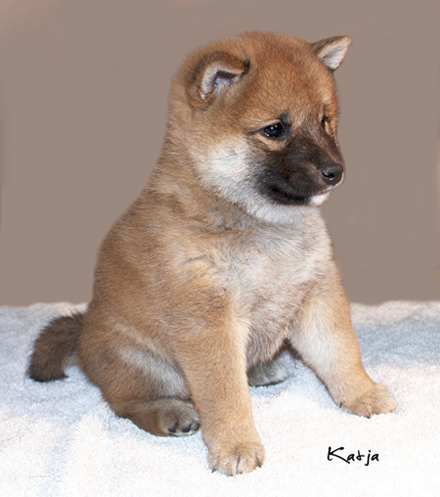 Noven's Looks Like An Angel
(6 weeks)
Reg nr SE14740/2017
by JWW-09 JW-09 W-10 NJK-09 NL CH LU CH PL CH CZ CH
HONG CH FR CH SL CH SE UCH DK UCH SF UCH NORD UCH INT UCH
Mara-Shimas Ichi Kana Yuushi
Reg nr SE32615/2012
ex NL JUN CH-13 JW-13 Club W-13
Jugend Bundessiegerin-13
Mara-Shimas Amari Asayake
Reg nr SE41532/2014
Lucky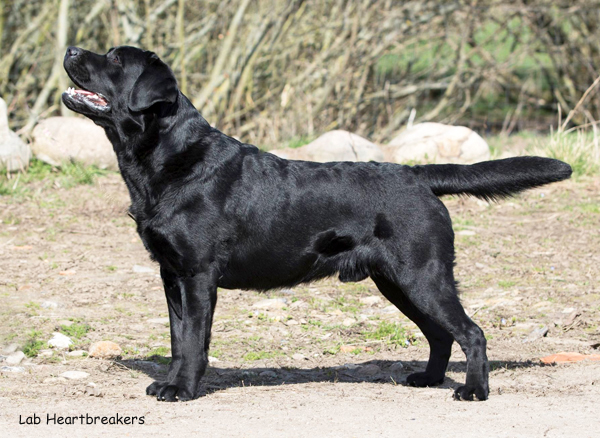 Mighty Rebels Only Sense
(19 months)
Sire: DK UCH, SE UCH A
Sense Of Pleasure's Tip Top
Dam: DECH, DEVDHCH, NORDJV-12
Caccia Only You
HD: A, ED: 0, Eyes: Clear
DNA-tests: PRA, EIC, CNM, HNPK: Clear
Owned by Lab Heartbreaker's Kennels, DK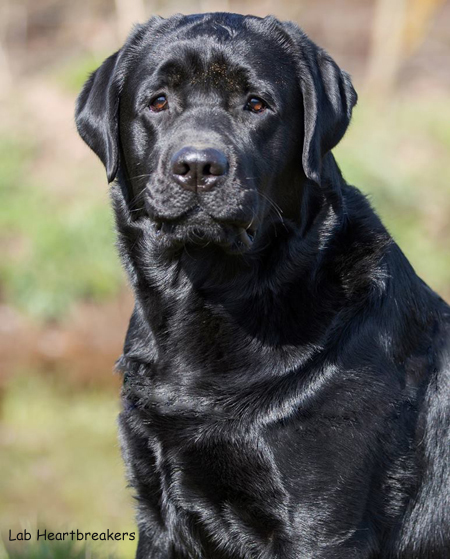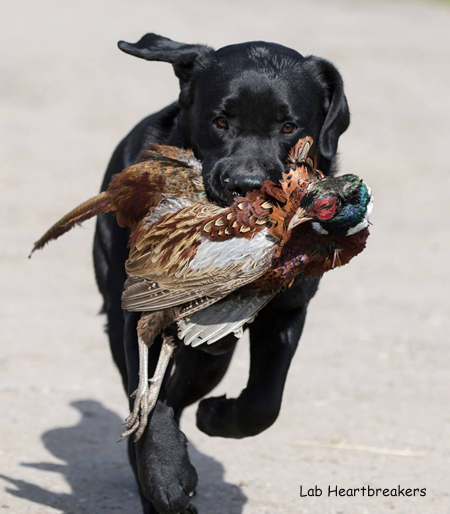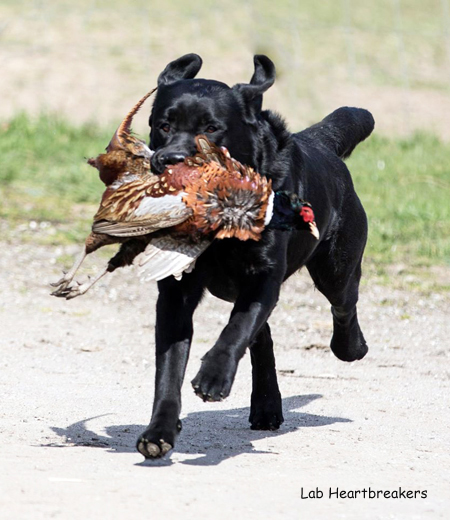 RONJA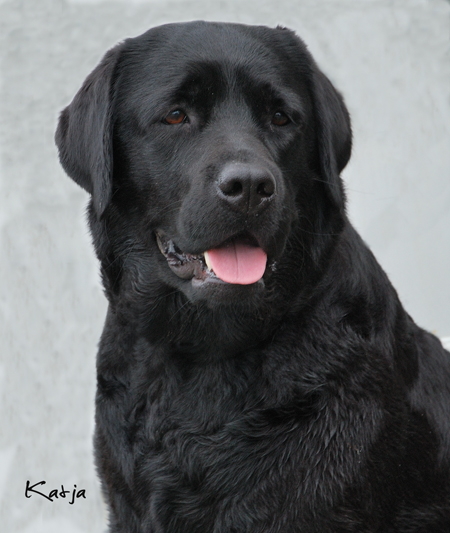 Taleem Give N Take At Tapeatom
Sire: Sandylands Gentle Touch At Lembas
Dam: Taleem Spirit Of Time (by Rocheby Old Smokey)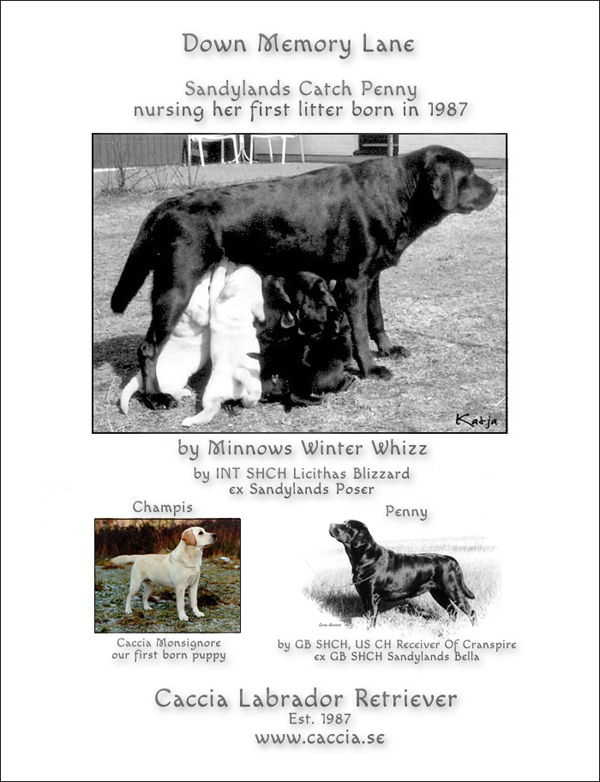 Klicka på länken ovan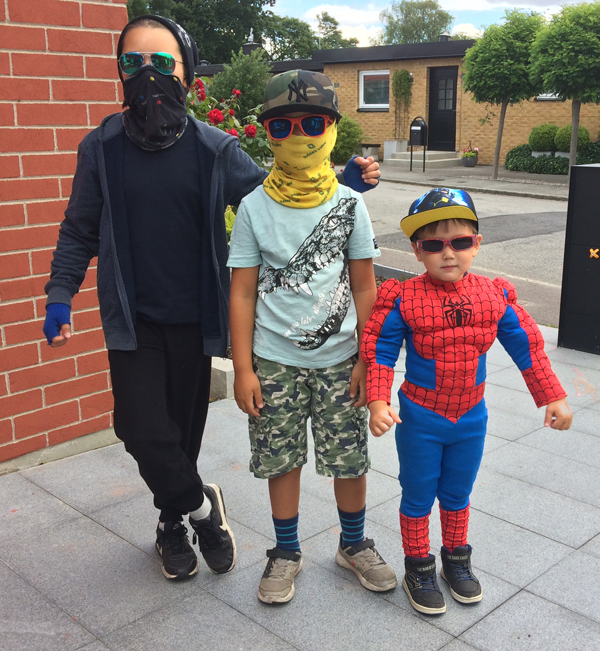 Tre av mina 4 helt galna barnbarn
Fr v: Alexandra (9½ år) - Theo (snart 7 år) - Felix (drygt 4 år)
Mamma Johanna fotograferade.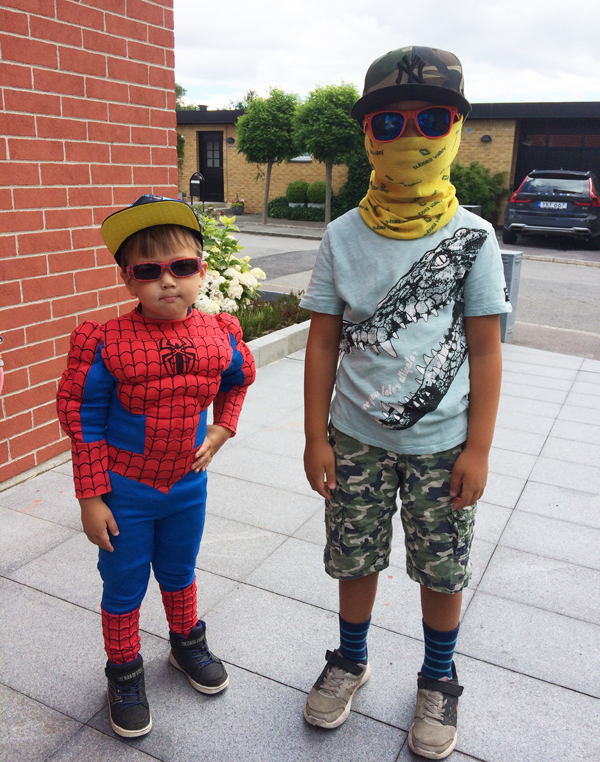 Liten tuffing till vänster och stentuffing till höger.
Senast uppdaterad/Last update:
20-jul-2017
PUPPIES
© Caccia Labradors 1998-2017. WebDesign/WebMaster Katja Sjöberg. All rights reserved.